CREATIVE FOOD... CRAFTY DRINK SERIOUSLY FUN FOOD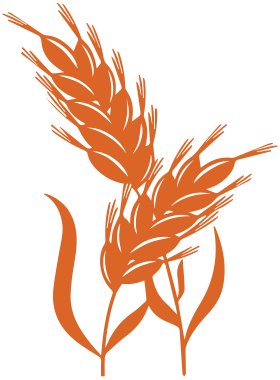 Our menu is playful and fun.

Our passion for quality is serious.

We try to keep it local.

Our meat comes from animals that are raised humanely, without the use of hormones and antibiotics.

In searching for fresh, delicious produce, we focus on working with local, and sustainable farms, wherever possible.
STREET RULES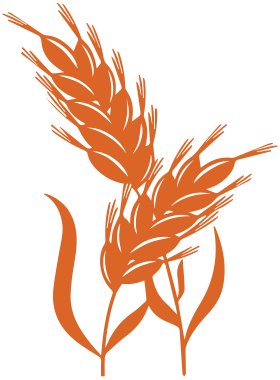 Satisfaction guaranteed – just talk to us.

Feel free to talk to strangers.

Alert your server if you have any special dietary concerns.

We know you're hungry so we keep the kitchen open late.

We serve food until everyone goes home.

Celebrate all you want, but we don't sing happy birthday.

Remember you don't have to go home, but you cant sleep here.

And finally… The customer is sometimes right…Ok always right!